We are i am not a tourist.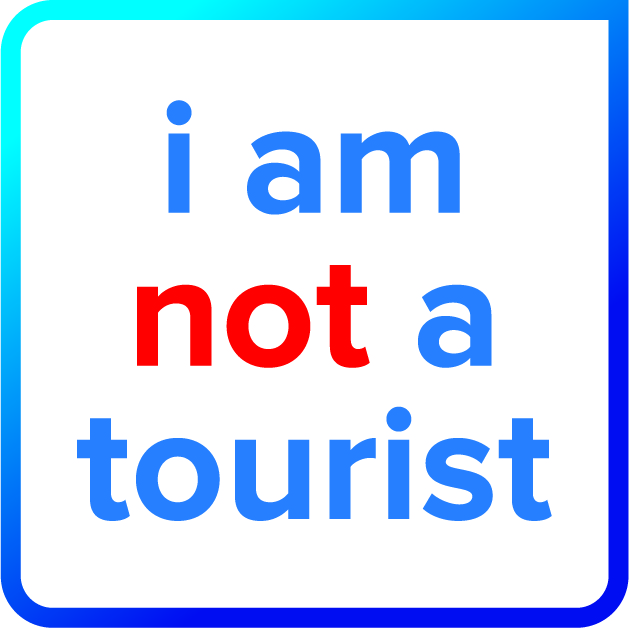 "I am not a Tourist" is all about making expat life easier. From finding a place to live to setting up utilities to opening a bank account.
The "I am not a Tourist"-Expat Survival Guide covers all aspects of expat life in the Netherlands. This guide is chock-full of practical information on everything from navigating the local bureaucracy to understanding Dutch culture. With this guide, you'll be able to tackle any challenge that comes your way as an expat in the Netherlands.
At "I am not a Tourist", we're passionate about helping expats thrive. Whether you're brand new to the Netherlands or you've been here for a while, we're here to help you make the most of your expat experience.