Finding the perfect home is not easy in the densely populated Netherlands.
Here's how it works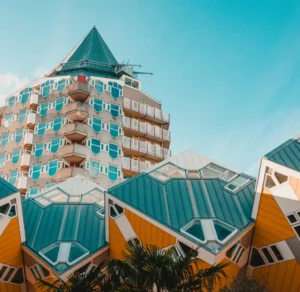 * It's a sellers' market now in the Netherlands, and housing is in high demand.
* Competition for housing in popular areas is fierce, so be ready to act, bid and sign quickly.
* Expats are advised to buy only if they will be in the Netherlands for three years' minimum.
* If you stay in The Netherlands for just a couple of years, renting a property is a better option.
Enjoy reading Expat Survival Guide 2023 for all the neccessary information about Housing in The Netherlands